Spare Parts
Thanks to its exclusive cooperation with specialized mechanical workshops RGS (Rotating Global Service) provides for a broad range of spare parts manufactured by re-engineering components with the most updated technologies for Gas Turbines, Steam Turbines, Reciprocating Compressor, Centrifugal Compressors.
RGS offers indeed the possibility to build tailor made components according to the Customers' drawings and specifications and to provide repairing services for spare parts.
When the Original Manufacturer (OEM) cannot provide spare parts for the oldest machines, RGS can provide components in stocks purchased by end users having replaced their machineries.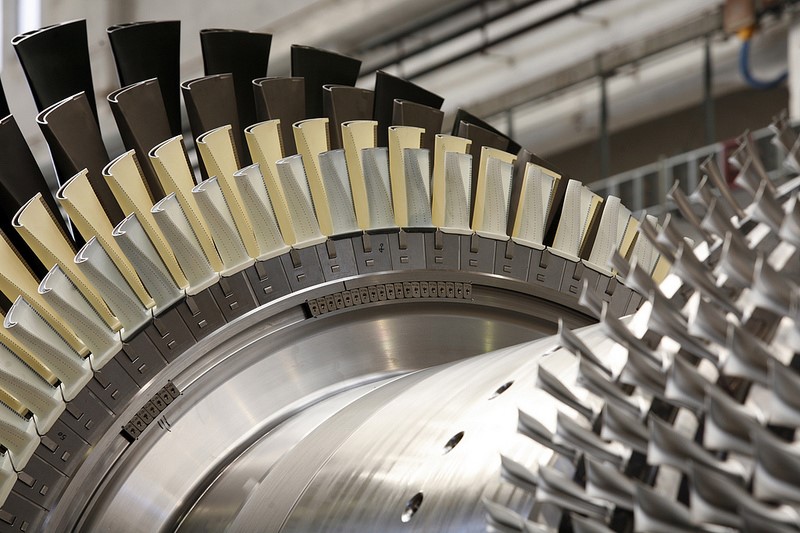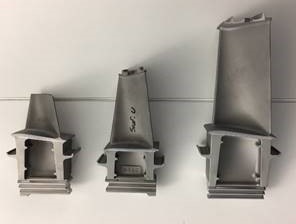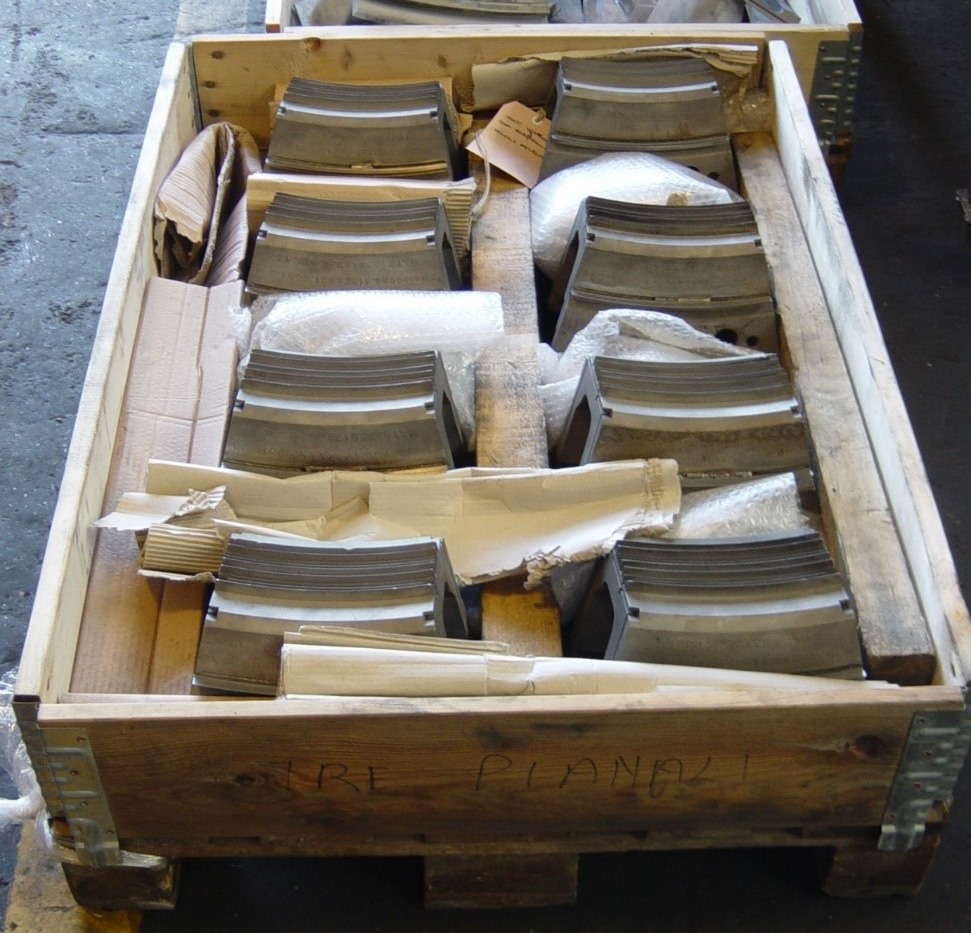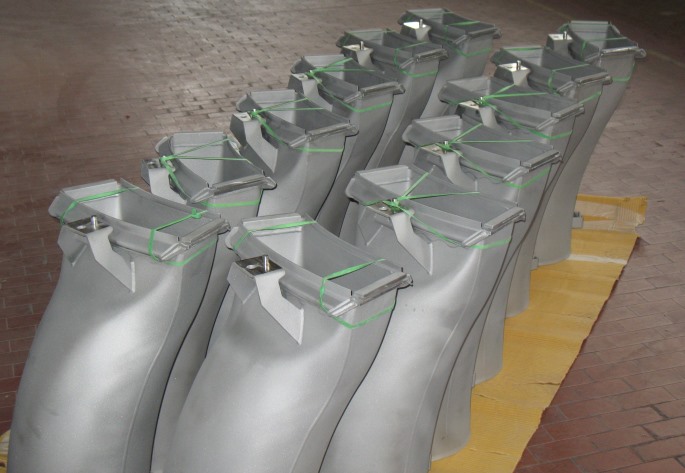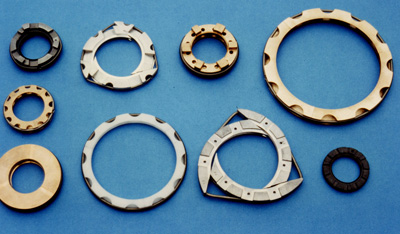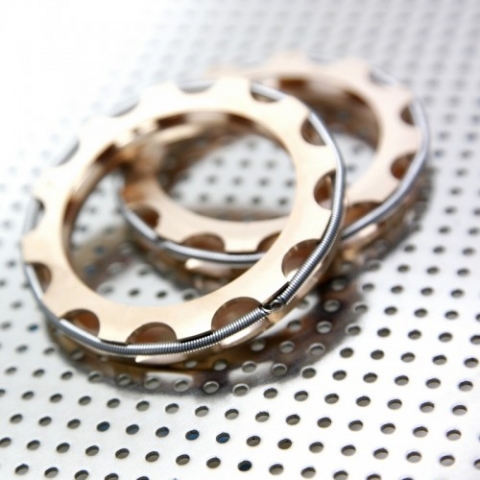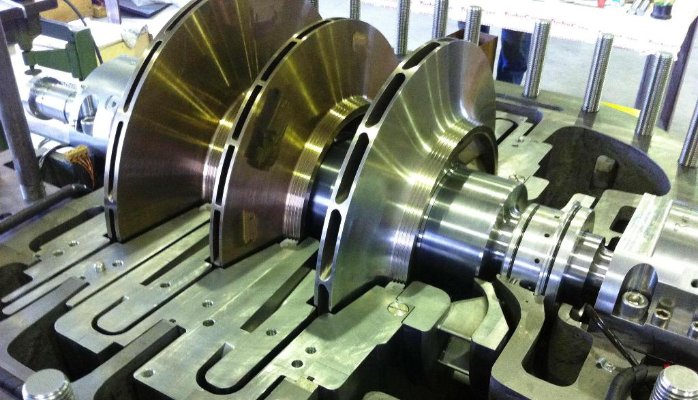 GE 10/1 and PGT5 spare parts available on hand.